The new requirements come as federal, state and local officials grapple with how best to ensure the safe transport of North Dakota's

crude oil

, which has been linked to a string of fiery crude-by-rail explosions, including one last year in Quebec that killed 47 people....

....the standards will require crude extracted from the state's shale formations - more than 1.1 million barrels per day - to be processed through machinery set at mandated temperatures and pressures, which the NDIC believes will remove the most amounts of propane, butane and other volatile

natural gas

liquids (NGLs) naturally found in oil.

Some producers do this now; the NDIC aims to make all comply.

The goal would be to produce a barrel of North Dakota

crude oil

with vapor pressure of no more than 13.7 pounds per square inch (psi), similar to the 13.5 psi for most automobile gasoline..... read more

here [Ed note:

don't take the above at face value.

See this previous post for more information]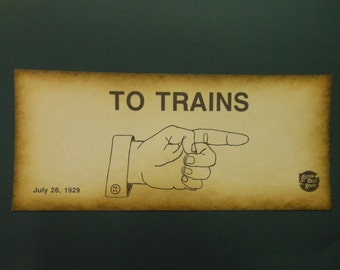 Last spring, Washington lawmakers couldn't agree on what to do about the increase in oil trains, but they did call for a study. Last week, key legislative leaders learned via a Department of Ecology draft report that the challenge arrived with astonishing speed.
"In Washington, crude oil shipments went from zero in 2011 to 714 million gallons in 2013, and could reach nearly 3 billion gallons by the end of this year or in 2015," the Associated Press reported....
read more here (if you are ready for blah-blah....

reads like they wanted to say something but couldn't get it past the muzzle
.)