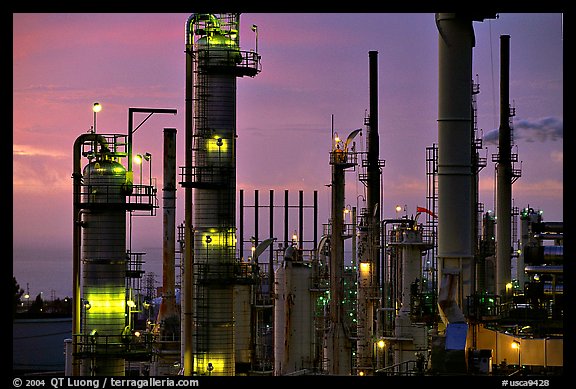 By Tom Lochner, 03/06/2015
The Contra Costa Times
RODEO — A second organization has sued to block a propane and butane recovery project at a Rodeo refinery, and a third announced it would do so as well Thursday.
Rodeo Citizens Association filed suit Thursday in Contra Costa Superior Court, Martinez against Contra Costa County and the Phillips 66 Co., contending Phillips wants to transport heavy and dirty tar sands crude by rail from outside the state to a sister refinery in San Luis Obispo County and pipe the semi-refined oil to Rodeo. The association further contends that a county-approved Environmental Impact Report fails to note that the project would increase air pollution and greenhouse gas emissions.
On Wednesday, Communities for a Better Environment sued the county and Phillips 66, contending the project is part of a grander plan to process heavy, dirty tar sands crude that would come to California by rail.....
more here
By Yana, March 4, 2015
Communities For a Better Environment
This morning CBE sued Phillips 66 and Contra Costa County based on the County's omission of critical crude quality information and its
failure to mitigate the significant environmental, public health and safety impacts
from Phillips 66's Propane Fuel Recovery Project before approving the project and issuing permits.
Read more in CBE's press release [
here
] ; and see filings [
here
].