-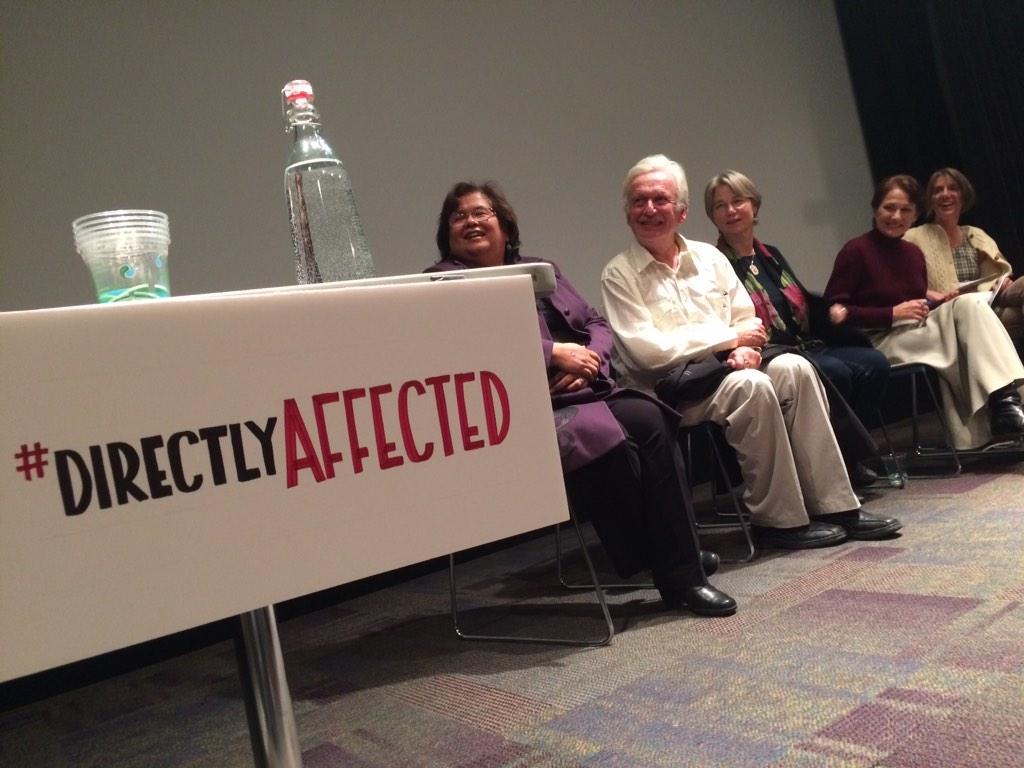 November 10, 2014
The Centre for Public Policy Research at Simon Fraser University
released the report
Economic Costs and Benefits of the TransMountain Expansion Project for BC and Metro Vancouver
. View
full report
and
news release
Simon Fraser University's Centre for Public Policy Research
has released a report produced in collaboration with The Goodman Group, Ltd. that refutes Kinder Morgan's claims regarding the positive economic benefits of its controversial pipeline project. The report, entitled Economic Costs and Benefits of the Trans Mountain Expansion Project (TMX) for BC and Metro Vancouver, demonstrates that the benefits of the pipeline are very small and have been significantly overstated by Kinder Morgan, whereas the worst-case costs of a catastrophic spill are very large and have been vastly understated.
"We correctly anticipated that the benefits from the pipeline would be small in the context of the overall BC economy and mostly short-term," said Ian Goodman, President of the Goodman Group, Ltd. and co-author of the report. "But we were very surprised that the Company has exaggerated the short-term jobs associated with building the pipeline by a factor of three."….
Ambre Energy's financial backer makes money by finding a bigger sucker
Clark Williams-Derry November 13, 2014
Sightline Institute
If you've been following the Northwest coal export debate, you've probably heard of
Ambre Energy
—the
struggling
Australian firm that's behind two of the three remaining coal terminal proposals in Washington and Oregon. Ambre made headlines back in August, when the state of Oregon
denied a key permit
for the company's proposed Morrow Pacific coal terminal project on the Columbia River.
But even if you've heard of Ambre, you may not have heard of the company's main financial backer: a tight-lipped private equity firm called
Resource Capital Funds
(RCF). Focused on minerals investments, RCF has a truly global reach: it's registered in the Cayman Islands; maintains offices in Denver, New York, Toronto, and Perth, Australia; and invests in mining and minerals projects
all over the world
. With more than $100 million at stake with its investment in Ambre, RCF has become the chief financial backer of Northwest coal exports.
And while you might think that having the backing of a global investment firm like RCF would be a sign that Ambre is a solid company with strong financial prospects, you'd actually be mistaken. A review of the firm's past investments shows that
RCF actively seeks out risky projects with a high potential for failure....
read more
here
Getting creative with carbon limits (Part 2).
Kristin Eberhard November 12, 2014
Sightline Institute
...Oregon and Washington could try to meet their own state climate targets and the federal requirements and lead the region into a low-cost clean energy future all at once. It would be quite a jump, but here are three ways they could do it: